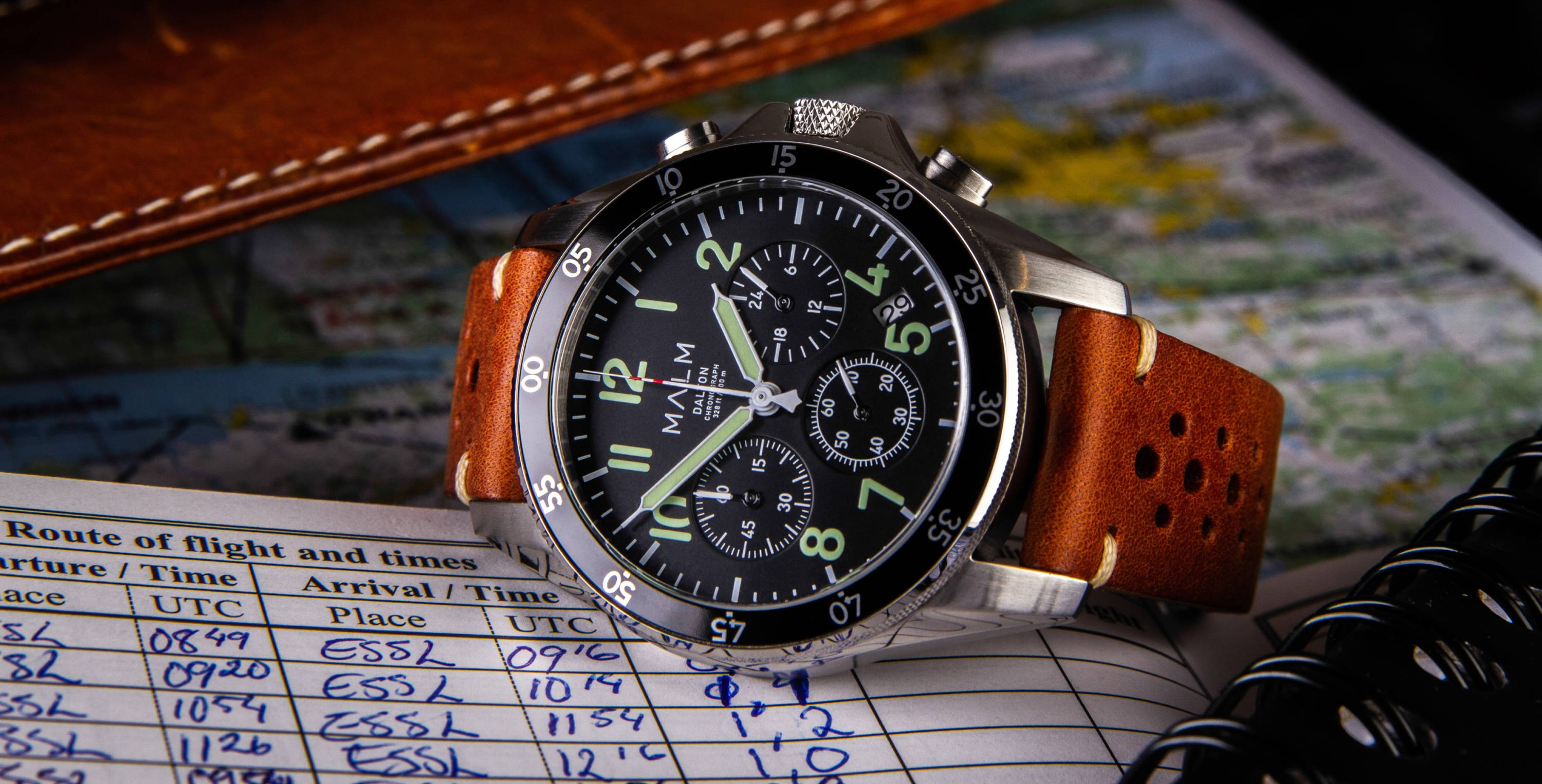 FREE INTERNATIONAL SHIPPING
"MALM uses traditional watchmaking in a unique Scandinavian design. Every detail and component is drawn and designed from scratch and put together by hand. The result is watches that exude quality, luxury and uniqueness. MALM's ability to capture and higlight the simplest and purest details has made MALM known in the watch world as the manufacturer behind some of the most exciting new watches on the market. "

EXPLORE MALM
STONE WATCHES
UNIQUE WATCHES IN MARBLE & STONE
Be the first to hear about MALM's new product releases and events.