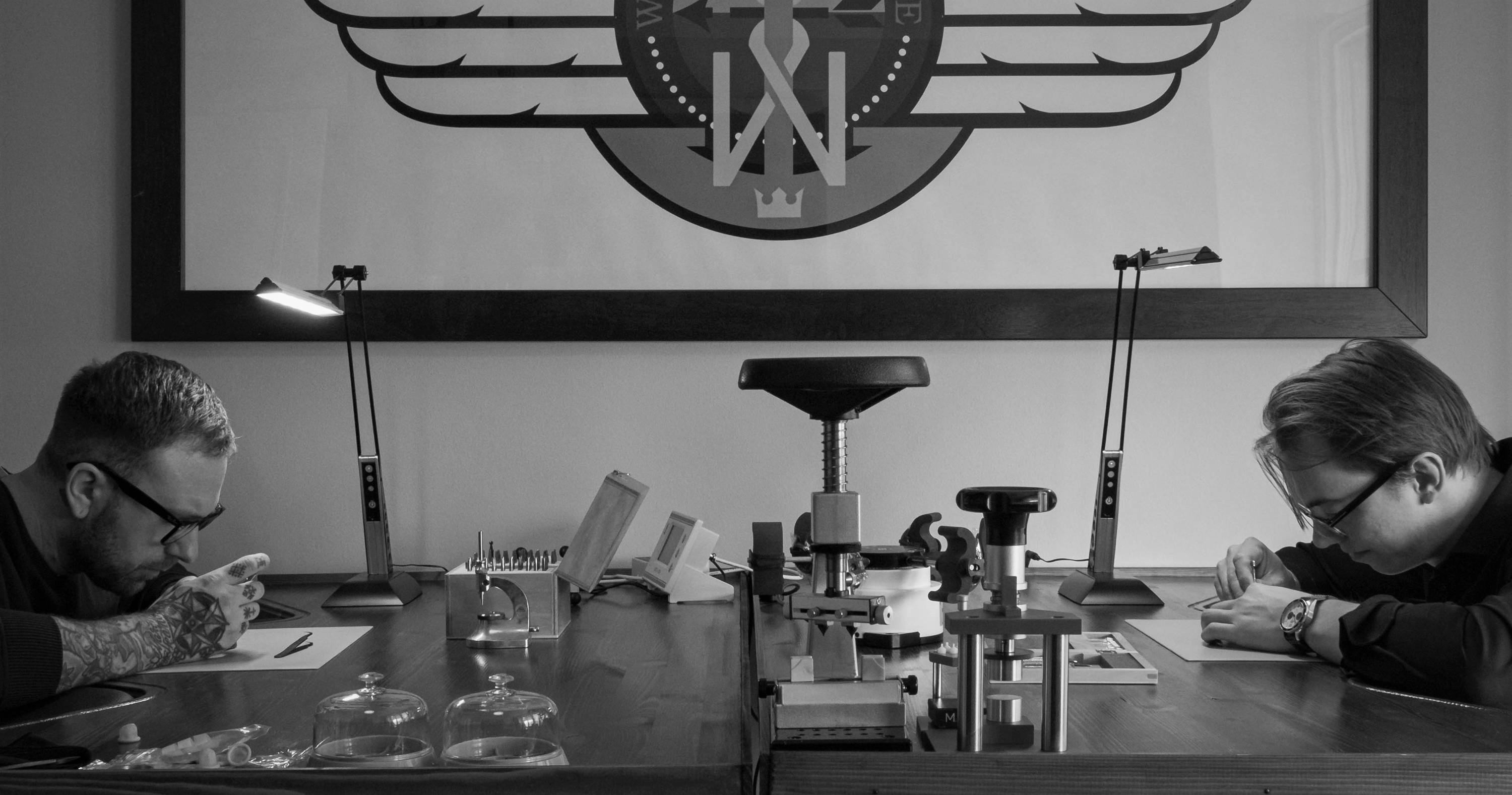 MALM is a Swedish pilot watch brand from Linkoping, Sweden. We design and develop our timepieces together with pilots and members of the Swedish armed forces. All MALM watches are fully thought, assembled and serviced in Sweden.
MALM has grown out of
a genuine interest in watches and aviation. We are from Linkoping, the capital of Swedish aviation, and are ourselves watch enthusiasts and private pilots. We collect most of our inspiration from the large and unique Swedish aviation heritage.
We vouch for every watch leaving our hands and offer long warranties. We stock spare parts and components for all our collections to ensure a safe and proper service over time.
MALM
has become
a niche watch brand through the unique and close collaborations with the Swedish armed forces, especially with pilots and members of the Swedish Air Force. Together we develop new MALM timepieces that are taylored to fit military needs and aesthetics.
For every new watch project we try to integrate historical and unique details from Swedish aviation into the complete watch design.
Our collection includes models such as Dalton, which is developed with Swedish fighter pilots, Pegasus and Whitefox whom are developed together with the Swedish helicopter wing, and Air Wolf which is the result of a collaboration with the air force's flight technicians.